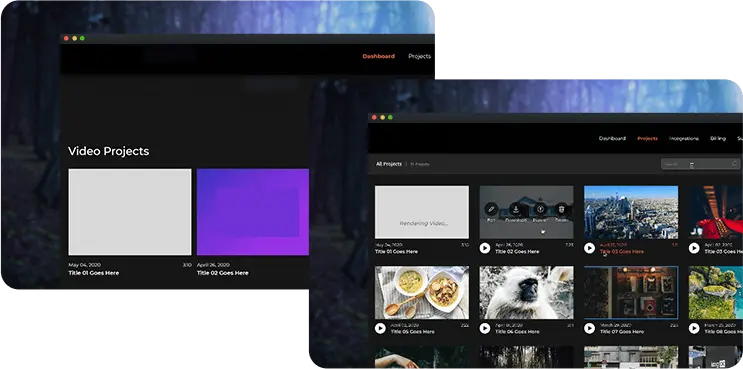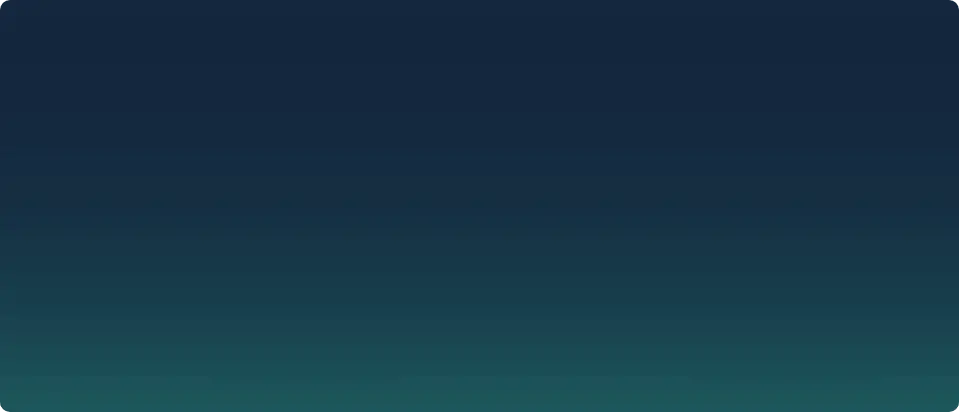 Let Our Team Create Video Sales Scripts & Videos For You!
& We'll Take Care Of Literally Everything For You!
With this upgrade you can unlock: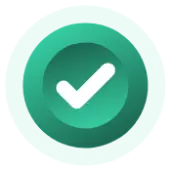 100 DFY Funnels - available to download IMMEDIATELY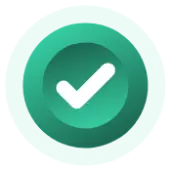 100 DFY Lead Magnets- available to download IMMEDIATELY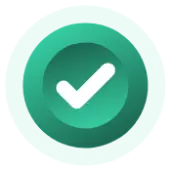 100 DFY Pro Products - available to download IMMEDIATELY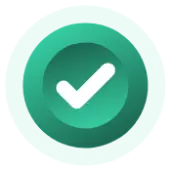 300 DFY Emails- 3 emails per funnel, available to download IMMEDIATELY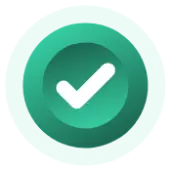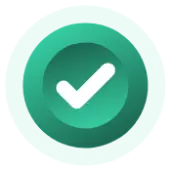 All Available Immediately - No overwhelm
Get 5 DFY Custom Sales & Marketing Videos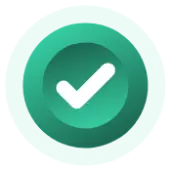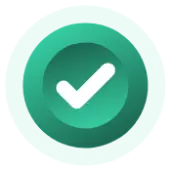 Proven to convert funnels - see samples further below
Our Team Designs These Videos
With this upgrade, you can get an INSTANT RoI on your VideoDyno purchase today, and see leads and money coming in as early as tomorrow morning.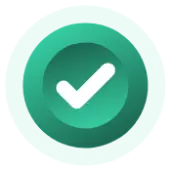 Our Team Delivers These Videos

Money Love Speed, Do You?

Hey there - It's the Dyno Team again, and we want to ask you ONE simple question:
How quickly do you plan to make money with VideoDyno?
See - most of these investments can take at least 14 to 21 days to make money with. Some take even longer.
What if we were to speed that up?
What if we were to give you the ABSOLUTE BEST collection of products that are ready-to-sell.
We have spent a MAJOR part of the last 12 months finding and creating lead magnets, full ebooks, software and plugins as well as email autoresponder series that can help put our business on autopilot.
...and I want to share this treasure trove with you.
Now usually, you would have to put on your pirate hat and go digging. But you don't need to - we've done the digging for you.
And we've come up with 100 UNIQUE Funnels that can be implemented at a moments notice, ready to make YOU money.
Available For Download, Immediately!
When you get the DFYDyno Package, you will unlock 100 uniquely created funnels that can make money as soon as you are ready to tell people about it.
Each funnel is a 2-step funnel, containing 3 pages: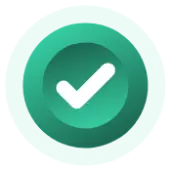 A high-converting optin page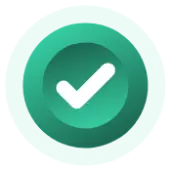 Stylish thank you + sales page hybrid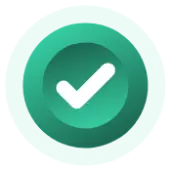 A simple and effective final thank you page
The entire funnel is integrated with PayPal and all you need to do is put in your PayPal email address and start collecting money.
Of course - you can also hook up stripe, or Jvzoo, or Clickbank or any other network (reach out to us via support to ask more about this!).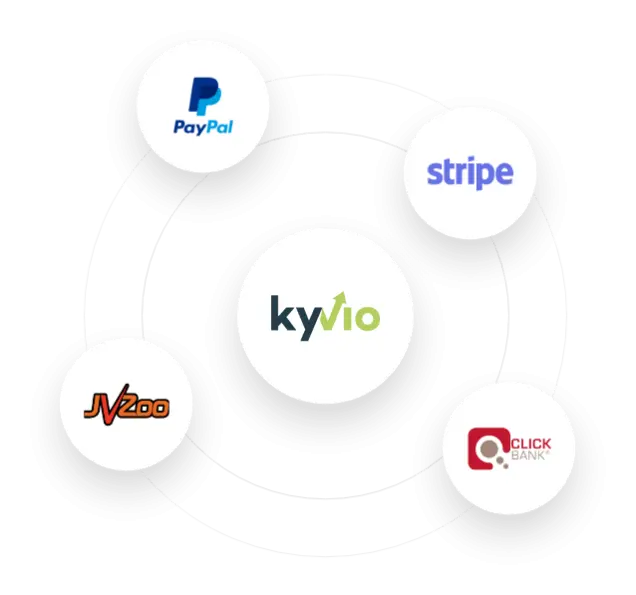 And if you are wondering what niches are covered, here's the complete list:












Check out some of the sample pages included in these funnels: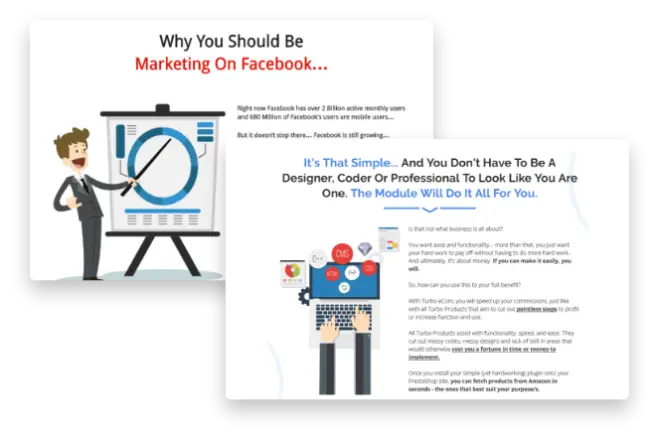 Available For Download, Immediately!
Now I will assume that you have some kind of knowledge expertise. Which is awesome.
But you'll still face 2 challenges:
It will take you too long to create lead magnets that can help you build with a list
You probably have better things to do with your time
So what if I just hand over 100 of our lead magnets that will help you build a list?
Imagine - if just one of these lead magnets generates ONE new lead a month. That's 30 leads a day…
With 100 of these - you could be generating 3,000 new leads EVERY. SINGLE. MONTH.
Check out some of the lead magnets available as part of your package today: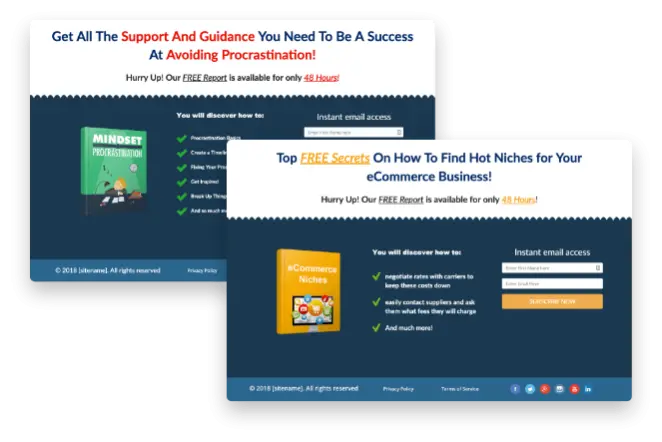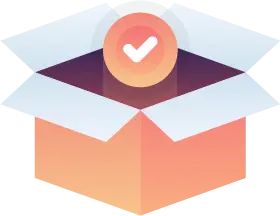 Available For Download & Sell, Immediately!
What I said above still applies - you probably don't have time to create ALL the products EVERY single week, right?
...or maybe you just don't want to and would rather take the shortcut.
Well – DFYDyno is that shortcut.
Inside this Treasure Trove, you will also find 100 READY TO SELL products, professionally recorded, for you.
You can instantly get access to the fully completed courses. Some of these are written, some are recorded as videos. All you have to do is upload them into your Youtube/Vimeo channel, and add them into a membership site.
Check out some of the products available inside this package: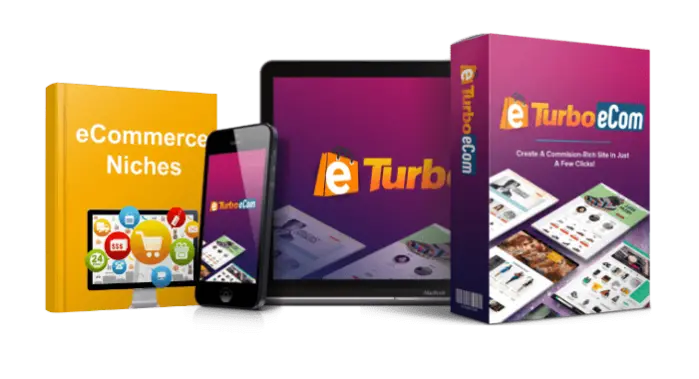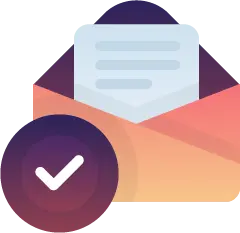 3 emails per funnel, add them to your Autoresponder
If it wasn't already clear, here's the process of how you generate leads and make a sale: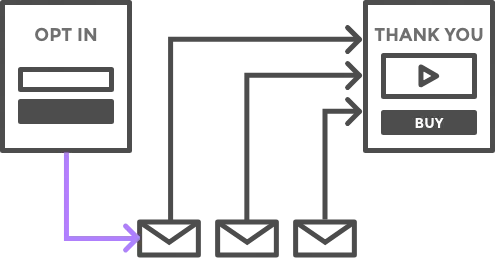 So for every funnel, you will get, you also need the emails.
We've decided to share these emails with you. For every single funnel, we have 3 emails in a package: Welcome (+ sales), value (+ sales) and scarcity (+ sales).
These emails have been tried and tested for high conversions. Of course, you are welcome to edit them and expand them as you see fit - but they are good to go. 
When you request a funnel, we will also send you corresponding email sequences, and you will be able to put them into Smart Mailer, or any other autoresponder of your choice.
Check out some of the samples: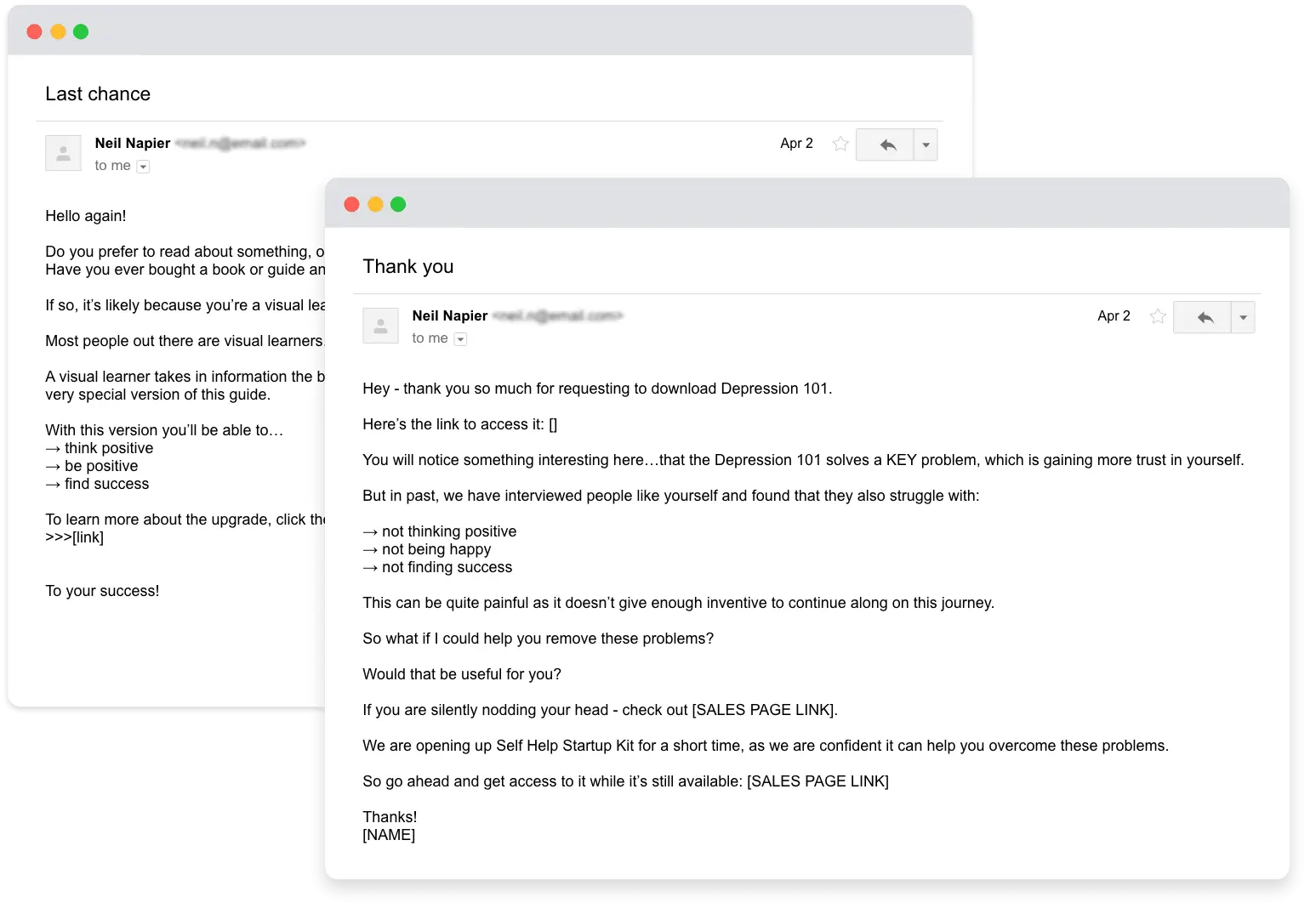 DFYDyno is by far the FASTEST way to make money with VideoDyno (and even without).
But because we only have limited funnels and products to share with you, we don't want to dilute them.
Hence, this offer is limited to first 100 people only…
…after which we'll remove this one-time upgrade opportunity.
And remember - we have you covered with our 30-day money back guarantee. If within the next 30 days, you feel the 100 funnels, 100 done for you lead magnets, 100 done for you products and 300 done for you emails are not good enough - just let us know. We'll refund your money in full. We may ask for feedback, but we don't want to hold onto your money if we cannot impress you.
This is the EASIEST way to get set up and see the power of VideoDyno.
So make sure you get involved.
Let us do the heavy lifting for you!

Copyright © 2020 VideoDyno. All rights reserved.
Make money selling your OWN products using
sales videos created using VIdeoDyno.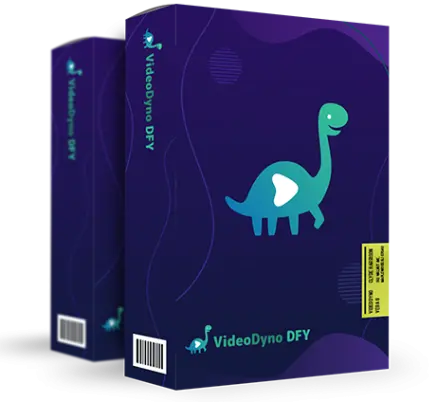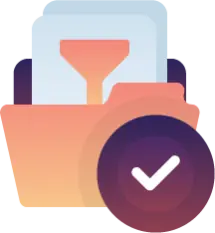 Every effort has been made to accurately represent our product and it's potential. Any claims made of actual earnings or examples of actual results can be verified upon request. The testimonials and examples used are exceptional results, and don't apply to the average purchaser and are not intended to represent or guarantee that anyone will achieve the same or similar results. Each individual's success depends on his or her background, dedication, desire and motivation. As with any business 
endeavor, there is an inherent risk of loss of capital and there is no guarantee that you will earn any money.
By making a purchase on this website, you agree to abide by all our policies and will not be misusing our product(s) for any wrongful purposes.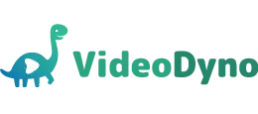 Limited Copies Left & Selling Fast!
Act Now & Miss This Forever!
5 Custom DFY Sales Scripts

5 Custom DFY Video Designs

5 Custom DFY Final Videos

100 DFY Pro Products

100 DFY Lead Magnets

100 DFY Funnels

300 DFY Emails

Full Whitelabel Rights To Everything

Sell These Products As Your Own

Giveaway These For Lead Generation

Rebrand with Different Names

Market As Your Own

Become a Software Business Owner
We'll Create & Give You 5 Sales Scripts Done-For-You
Our team knows VideoDyno inside-out. To help you get started the right way, we will custom create 5 sales video scripts for you. Just answer some questions, and we handle the rest.
We'll Do Video Design For These Videos
We have a talented designer in our company, who will spend time on your video. He will carefully select images and videos that will go well with your sales videos - no work for you!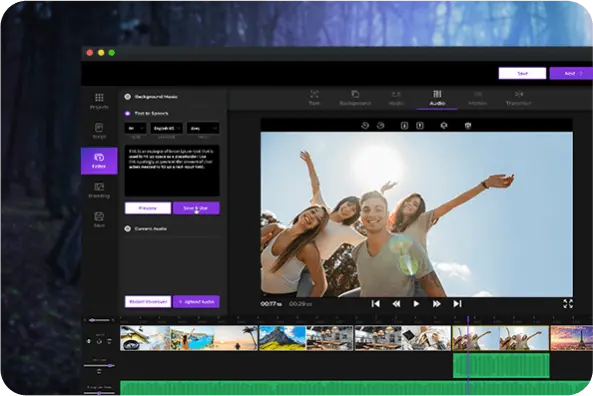 We'll Create The Sales Videos
Once we're done with the questions and the design for you, our expert team will create the entire video - from start to finish, and deliver you the final video.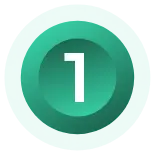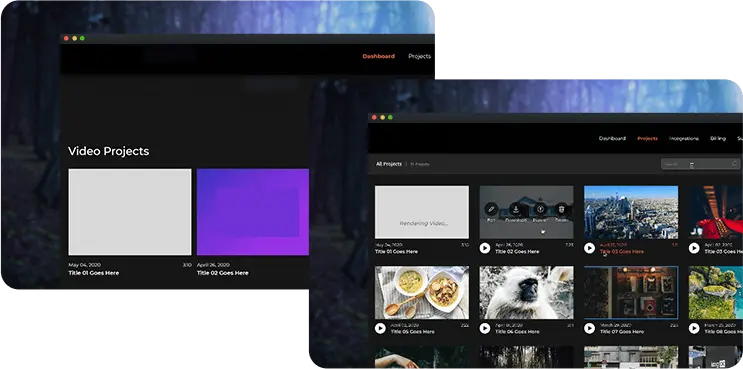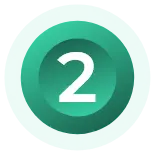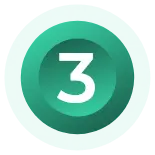 Upgrade To VideoDyno Done-For-You 
Here's what's included as part of DFYDyno: